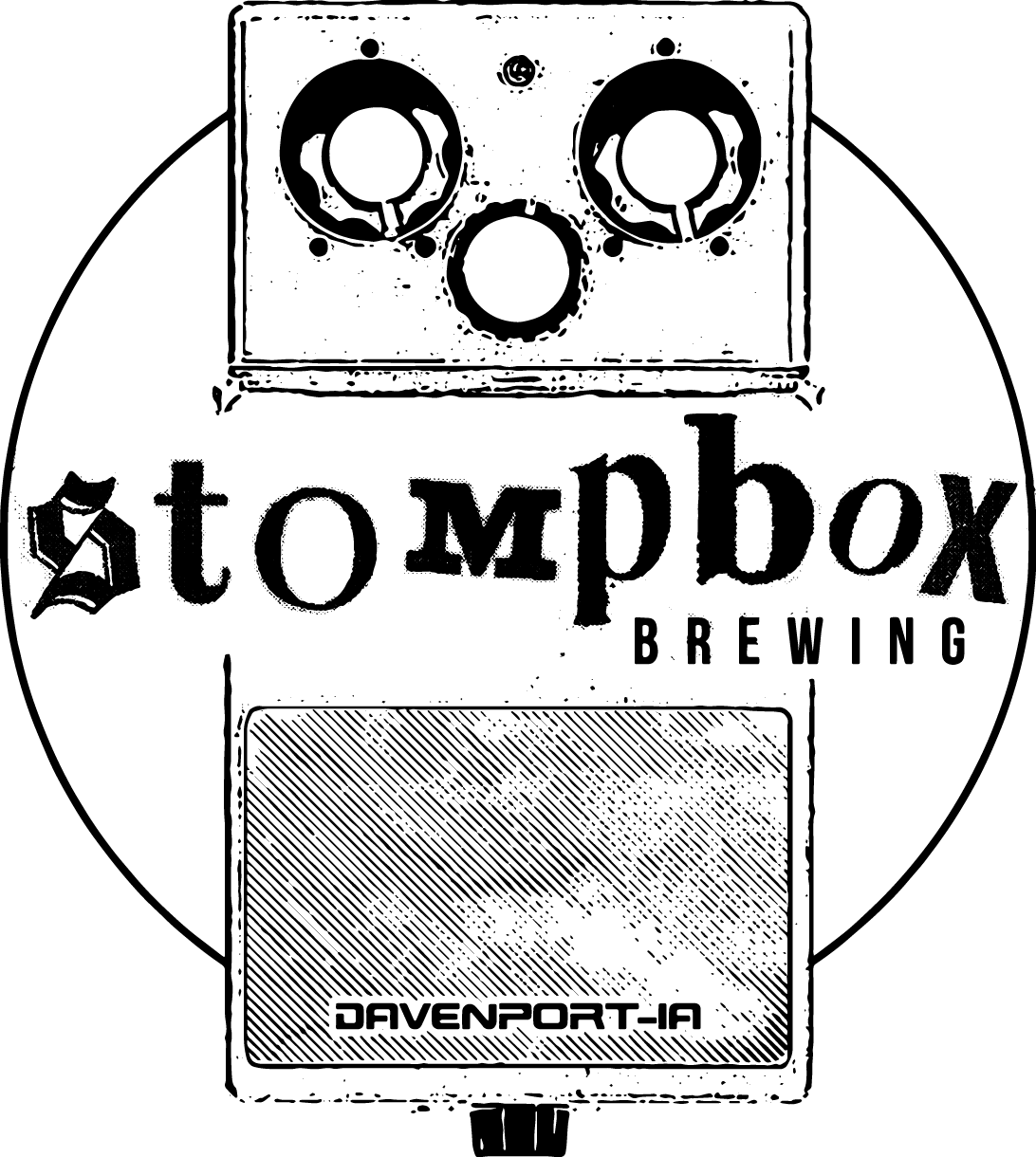 Stompbox is hitting distro via Pequod!! More to come on this brewery and when to expect their beers to start hitting lines! On to what's hitting shelves!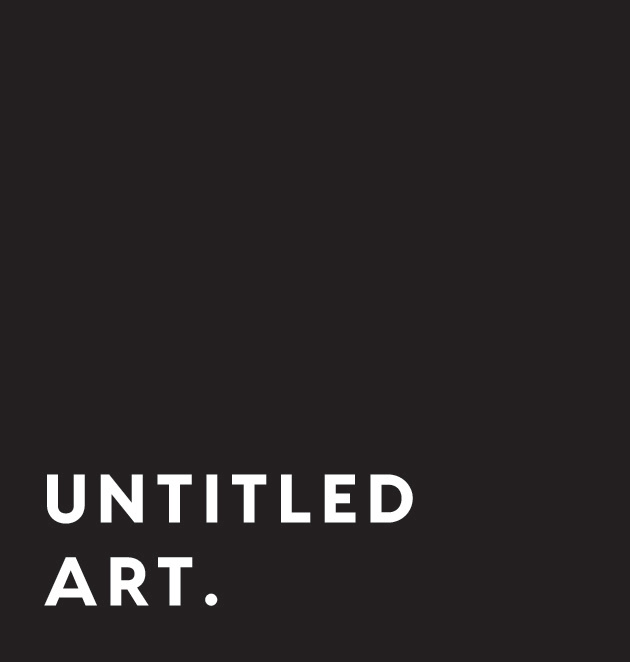 Pineapple Dragonfruit Soursop Imperial Seltzer – 9% ABV
This big tropical punch drink is fantastic and takes the chill out of your bones on these freezing Wisconsin days. Pouring Bright PInk/Magenta this is one of those drinks when one gets ordered everyone who sees it will ask "hey what's that". This one is a winner! Also sorry i dont have a better pic but i drank the whole can and forgot to snap a photo 😦
Winter Fields – English Brown
This straight icy crusher is an English-Style Brown Ale with a wide array of sweet dark malt delivered on a light sessionable body. The low ABV gives the perfect amount of warmth to fight off the bitter chills while still being easily drinkable, light and refreshing. Grab a pack today before it melts away! (3.8% ABV)
Falling Colors Porter – Hazelnut
This take on our medium-bodied American Porter is conditioned on a whole heap of toasted hazelnuts to compliment the flavors of chocolate roast and rich caramel. Notes of dark fruit, sherry, and warm dark malt to keep you cozy during the tides of winter.
(7% ABV)
Alpine ChateauMilk Stout brewed with Swiss Miss Philippines Hot Cocoa Mix, milk chocolate, cocoa powder, milk sugar, marshmallow & with natural flavors added. Bust out your parka, it's time to bundle up because this next one is transporting you to the Swiss Alps.  A nostalgic milk stout base sets the undertone while the Swiss Miss hot cocoa, milk chocolate, and marshmallow may help you with shaking the icicles off your face after catching some fresh tracks on a blue bird day.. We won't judge if you decide to warm it up, add some marshmallows, and sip it by the fire.
Chocolate Cherry Cheesecake Sour Ale brewed with cherries, dark chocolate, milk sugar, graham cracker, cheesecake & with natural flavors added
German Chocolate Cake StoutMilk Stout brewed with Pecans, Coconut, Dark Chocolate, Milk Sugar, Vanilla & with natural flavors added.
Gold Dust  WavesGold Dust Waves! This 6.1% IPA is our biggest (and only) release and let us be the first to tell you, it's just what the doctor ordered to get the weekend started off right. 

⁠
It's a unicorn ThingHazy double IPA with Citra, Mosaic and Lotus hops. 8.6% ABV 
Juicy Bits
Our flagship IPA features a huge citrus and tropical fruit hop character from the Mosaic, Citra & El Dorado hops and softer, smoother mouthfeel from the adjusted water chemistry, higher protein malts, and lower attenuation. The end result is a beer reminiscent of citrus juice with extra pulp, thus the name Juicy Bits.
Neapolitan Ice Cream SourThis Smoothie-Style Sour Ale brewed with ice cream, (yes, that's right — ICE CREAM) milk sugar, strawberry, milk chocolate, and vanilla
PB & J Fluff – 4.5% ABV
Sour Wheat Ale brewed with Strawberry, Marshmallow, Milk Sugar, Peanut Flour & with natural flavors added.
You're going to want to trade your chips, string cheese, and anything else you have left in your sack lunch for this one. We've turned a grade-school lunchtime favorite into gem of a pastry sour. This PB&J Berliner was made possible with the use of peanut flour, nearly 1000lbs of raspberry and strawberry puree), milk sugar, and this time we also added Marshmallow fluff. This kettle soured wheat ale brings two different worlds together and makes 'em the best of friends, just like you and your 4th grade locker buddy.

Rho Ghost Bear  Espresso Blend Imperial Coffee StoutRho pours Jet black with caramel colored head. Dark Chocolate cake and deep caramel are at the forfront with stone fruit and coffee backbone.
Ghost in the LaboratoryThis monster of a beer combines elements of Straight Outta The Laboratory and Parish's DDH Ghost In The Machine in DIPA form. This is the hoppiest beer out of Equilibrium to date! Using a mashed up grain bill from Straight Outta The Laboratory and Ghost in The Machine
MC2This DIPA is our tribute to the amazing relationship that energy and mass are balanced, proportional to the speed of a photon squared. It pours a hazy tangerine color, releasing bright tropical notes of mango, pineapple, and apricot.
Super Fractal Phoenix – Eighth State Collab – Triple IPA Super Fractal, the one that started it all, Super Fractal Phoenix Set (10.5 % TIPA) a collaboration with The Eighth State Brewing Company. 
Wavelength
We dry hopped with Mosaic and Citra at a 2:1 ratio. Wavelength pours bright yellow with aromas of citrus and stone fruit with crushable flavors of mango and berry with a light refreshing finish.