Mr. Falcon DDH Hazy IPA – Collab W/ Barrel Theory
Yippie-kai-yay, we wanted to make a beer with Barrel Theory because they're friends and they are well-known for making hazy IPAs, and those are two super cool things that we appreciate. Mister Falcon is a DDH Hazy IPA with Strata, Citra, and Simcoe Cryo hops.
You Can Have the Crown
A huge, imposing Imperial Stout, but just the beer part. No extra candy or pastry here, just a mountain of malts. We mashed twice as much, and boiled three times as long, and the resultant beer is luxuriantly chewy, chocolatey, mildly roasty, and delightful all on its own.
Mirror Universe DDH Hazy IPA
Double dry-hopped hazy IPA brewed with wheat, oats, and lots of Citra, Mosaic, and El Dorado hops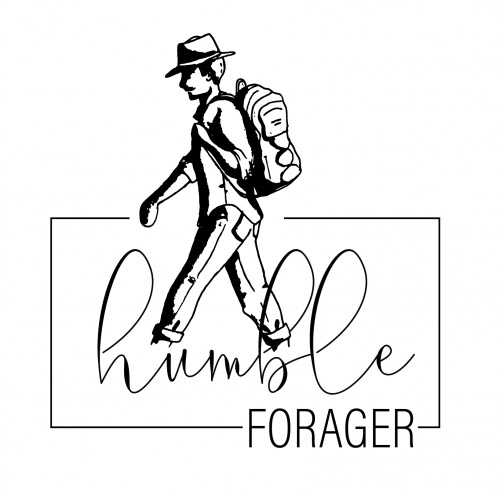 Coastal Sunset Version 5
We've never met a dog or a cake that we we didn't like! Introducing our upcoming Coastal Sunset v5 which is brew inspired by a fruity almond crumble cake and a gorgeous label inspired by our favorite four legged friends! Sourced with fresh plums from Washington, blueberries from Oregon, almonds and Meyer lemons from California, vanilla beans from Madagascar, and cinnamon from Sri Lanka; these ingredients combine for a juicy tart flavor profile with a creamy body.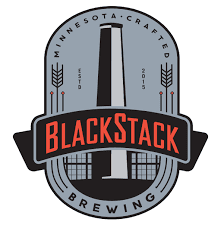 A Lil' Loud Pack DDH IPA
We took our beloved LOUD PACK & shrunk it down to pocket sized, day time friendly proportions. The same hand-selected Citra, Mosaic, El Dorado & Australian Galaxyon a grain bill similar to, but scaled down from, the original. Is it getting A LIL' LOUD in here, or is it just us?
Astronomical Axolotyl Berliner
Loads of Blackberries meets a tart Berliner. Lactose rounds out the entire experience along with very generous amounts of Cheesecake flavor. A full balanced dessert experience in a can!
Power Hour Hazy DIPA
Hazy Double IPA we brewed with our friends fromSouthern Swells Brewing Co. We wanted to work with a new experimental cryo hop blend that @yakimachief let us play with. "M"-blend is named for its massive Mango and Tropical nose and palate. We blended this with Citra and a small amount of Sabro to give this haze-bomb a huge flavor profile of tropical fruits and citrus.
Crispr Knockout Pils
Pilsner that is dry, has a slightly sharp bitterness indicative of the style, and has a light malt complexity. It was brewed 13 weeks ago and we have been (im)patiently waiting as it "lagers". Lagers go through an extended cold aging process. This is why lager yeast is so special. If treated properly, they are known to continue cleaning up the beer even at temperatures below freezing. This also helps make these beers "bone dry".
Showy Stamens Hazy DIPA
Spelt, Oats, Wheat, and a blend of two base malts create a nice complex background for a very expressive hop portfolio. Sabro, Bru-1, Mosaic, and Azacca hops come together into a JUICY, tropical goodness. Pineapple, passionfruit, tangerine, and mango all assault the palate in a great hoppy flavor profile!
Bistro Crumble Raspberry and Blackberry
Heavily fruited Berliner weisse with raspberries, blackberries, cinnamon and brown sugar added after fermentation.
Bistro Smoothie Mango/Pine/Banana
Heavily fruited Berliner weisse with mango, pineapple and banana added after fermentation. 
N/A Parallel Sour
Non-Alcoholic Fruited Sour Ale brewed with lactose, and massive amounts of passion fruit and raspberry purees.
Hop Rocket IPA
All Citra & Mosaic Hopped IPA
Galaxy IPA
New England IPA brewed with Citra and Galaxy hops and just the right touch of vanilla