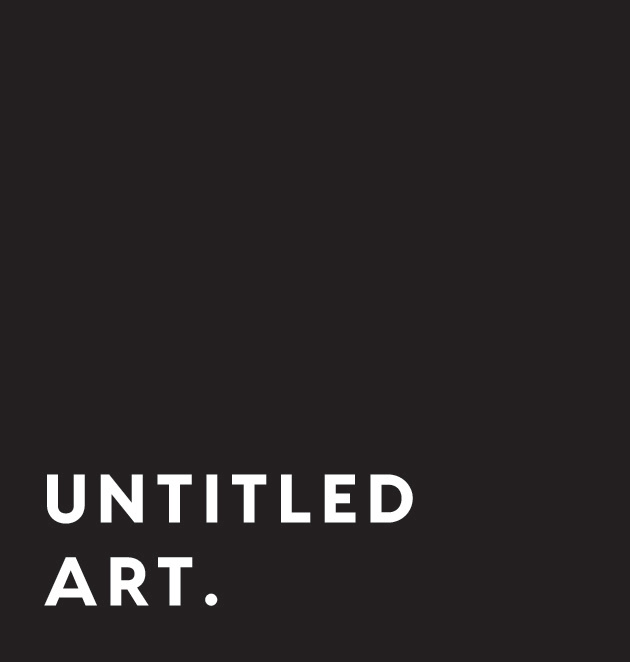 Doughnut Pastry Stout – 8% ABV
From the head brewery – "This beer is Chocolatey, Vanilla, frosting, cakey, sweet, rich, and decadent".. well there goes my diet plan! Can't wait to try this one.
Non Alch West Coast IPA 
Adding to their incredibly successful lineup of Non Alcohol beers comes their West Coast IPA . From the brewery – "Bringin' you this classic throwback, West Coast IPA. This non-alcoholic beer is brewed with Cascade, Centennial and Simcoe Hops."
Barrel Aged Chocolate Raspberry Imperial Stout 
The newest Bourbon Barrel Aged Imperial Stout made with Raspberry Concentrate, Raspberry puree and cocoa. 
Complimentary Colors – maple blueberry and lemon fruit sour – Untitled Art Collab
We teamed up with our dear friends at Untitled Art(@untitledartbev)
to create a pastry-style sour beer using loads of fresh, unfermented blueberry, lemon juice, and maple syrup. We were inspired to represent something uniquely Canadian that most people have never heard of, so we decided to pay homage to a classic dessert, which is simply known by the quintessential Canadian moniker.
Warheads Seltzer variety packMixpack including 1 new flavor – Green Apple 
other flavors – Black Cherry, Blue Raspberry and Watermelon
Wareheads Extreme Ale variety packMixpack including 1 new flavor – Lemon
other flavors – Black Cherry, Blue Raspberry and Watermelon
Mexican Chocolate Multiple infinities Stout 
A luscious milk chocolate oatmeal stout aged on freshly roasted Cacao Nibs, and finished with additions of Chilies, Cinnamon, and Madagascar Vanilla. This creamy stout is a decadent treat.
Dreamyard Hazy IPA
An New England IPA that's made ENTIRELY from oats and wheat. Splendidly hazy with aromas of stonefruit, pineapple, and citrus. An insane amount of Citra and Denali hops per barrel make this beer an incredibly juicy and citrusy treat with an approachable level of bitterness.
1/2bbl keg – $245.00 ( 2 available)
Reptilian Elite – DDH west coast Dbl IPA Introducing Reptilian Elite, our DDH West Coast Double IPA w/ Golden Promise barley malt. Kettle hopped & double dry hopped with Columbus Cryo, Simcoe, Strata, Amarillo & Talus
JUST CIRCLING BACK IPA (6.6%)
Just wanted to touch base again & see if you've tried this delicious concoction filled with Hand-Selected Mosaic, Citra Cryo & Idaho 7 Cryo? Not sure if you saw my last e-mail, but thought I'd reach out to see if you'd had time. Let me know if you need anything else on our end.
THROW PILLOWS – DDH TIPA (10.4%)
The joke has been made that we make Triple IPAs like most people accumulate throw pillows. Unnecessary. Over the top. Extravagant. Perhaps you even have a significant other that thinks you buy too many. Why more Hand-Selected Simcoe, Strata & a kiss of Sabro Cryo you ask? Because you deserve it & we felt like it.
Fugazi – reloads Italian-Style Pils (4.8%)
Don't be fooled, this is the rill dilly. You see that sparkle yo? 



 Dry-hopped adoringly with healthy portions of Czech Kazbek and with a lively carb for soft lemon & heavy snap vibes. Our new favorite crispy boi, on tap and for the first time ever in these fresh ass cans, in a store near you now
Local 755 – Hazy IPA – 6.8% ABV 
Our All-Time Ale. Countless tweaks & nudges in the right direction over three and a half years in pursuit of our own turbid utopia. Citra, Azacca & Amarillo love from our house to yours. Despite our best efforts, we have been having quite a time keeping up with all your 755-crushing related needs.