!Sponch! Cookie inspired Sour wheat ale Sour Wheat Ale Brewed with Strawberry Puree, Toasted Coconut, Marshmallow, Milk Sugar, and SPONCH Cookies
Cherry Cobbler Berliner Berlin-style sour ale brewed with Cherry Juice, graham cracker, cinnamon, vanilla, milk sugar, almond & with natural flavors added.
Passion Fruit Mango Cheesecake Berline Berlin-style sour ale brewed with Passion Fruit, Mango, cheesecake, milk sugar & graham cracker.
Coffee Coconut Stout – 8% abv Imperial Milk Stout Brewed with Toasted Coconut, Milk Sugar and Peruvian Coffee from Zoe's Cafe.
Bamm Bamm Rubble Rubble Sour wheat ale Sour Wheat Ale brewed with Fruity Pebbles Cereal, Strawberry, Milk Sugar, Vanilla + Marshmallow.
Weld Pilsner – Czech style pilsner Czech-style Pilsner. You know the drill, we're sure: Czech Pilsner. Crisp. Refreshing. Crushable. The perfect lawn mower / breakfast / camping / fishing / post-run / BBQ / boat party / #sundayfunday beer. It's good with everything and for every celebration or mundane day. Tuesday? YES! Wedding? YES! Chores? Double YES!! Whatever it is, this beer is the perfect way to indulge.
Juicy Bits Hazy IPA
Our flagship IPA features a huge citrus and tropical fruit hop character from the Mosaic, Citra & El Dorado hops and softer, smoother mouthfeel from the adjusted water chemistry, higher protein malts, and lower attenuation. The end result is a beer reminiscent of citrus juice with extra pulp, thus the name Juicy Bits.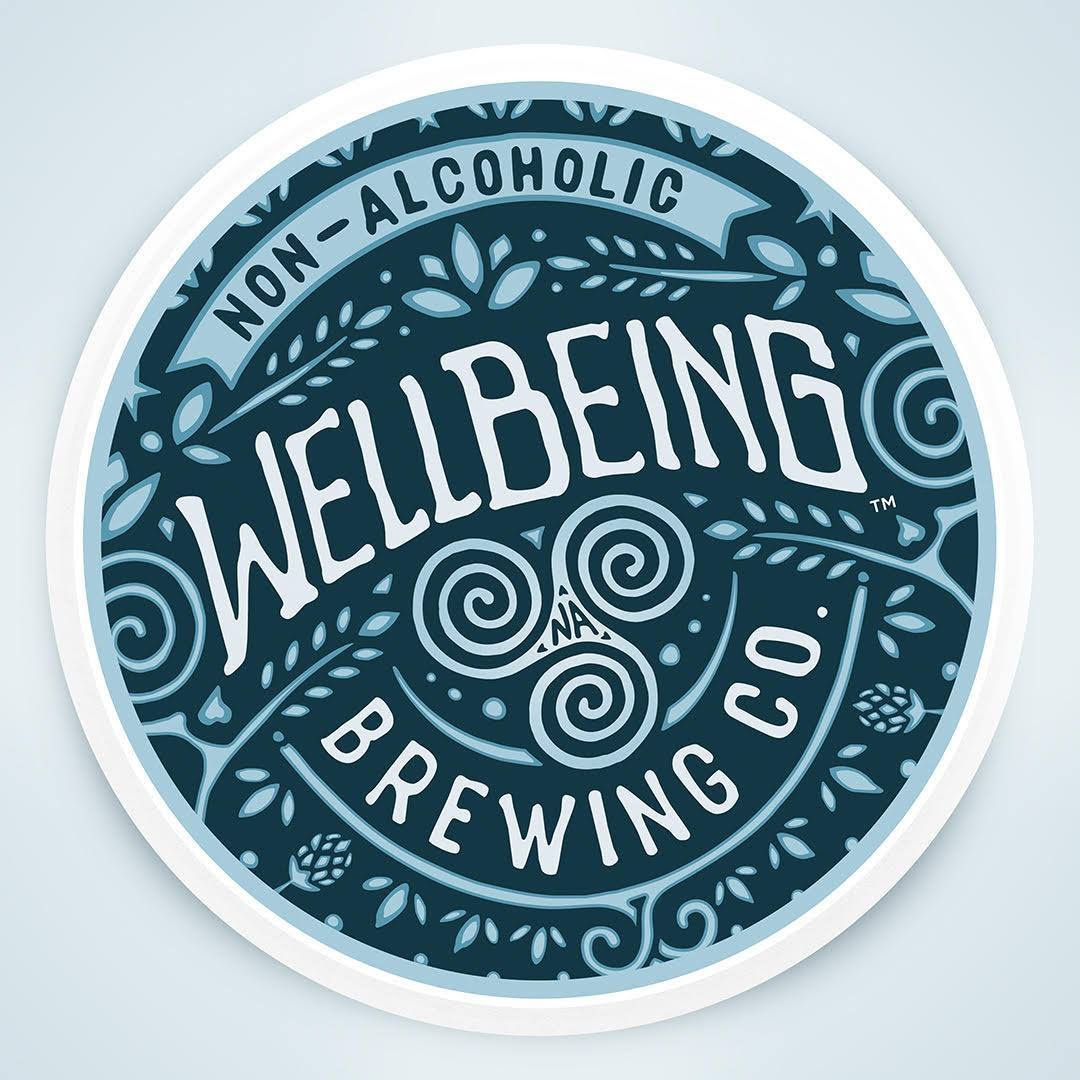 Intentional IPA delivers the distinctly and delightfully bitter characteristics of Mosaic and Citra hops, refreshingly punctuated with pineapple and peach notes. This sessionable IPA offers a full-flavored, alcohol-free experience for any intentional occasion. Intentionally brewed to savor the moment, acknowledge the things that bring us gratitude, and inspire kindness to #RaiseWellbeing.
Hellraiser Dark Amber is the beer to drink when you are out with your friends ready to have a great time. This hop-forward amber has the perfect balance of floral aroma and spicy hops to delight the palette of craft beer enthusiasts everywhere.
Victory Citrus Wheat is the first non-alcoholic craft beer enriched with a full spectrum of all-natural electrolytes, vitamins, protein, antioxidants, and anti-inflammatories. Purpose-brewed with a hint of orange zest, this functional NA beer pairs well with anytime fitness activities and post-recovery workouts to replenish hydration and quench thirst. Our crisp citrus wheat NA beer is only 85 calories, offered in 16oz cans and brewed with a hint of orange zest. Upgraded with Buoy, a formula of electrolyte supplements developed to meet the hydration standards of the World Health Organization, WellBeing Victory Wheat is worthy of the title "World's Healthiest Beer"!
Heavenly Body Golden Wheat is based on a Great American Beer Festival award-winning recipe. This American-style wheat has more flavor than its light lager cousins. We add a hint of cascade and German traditional hops for a slightly citrus character that balances the lighter malts. It's dry, crisp, and smooth with a full-bodied mouthfeel. With only 68 calories, this is the perfect NA craft beer for after sports, yoga, marathon training, or anytime you are taking care to watch what's going into your heavenly body.
Parallel – This Fruited Sour Ale is brewed with lactose, and massive amounts of passion fruit and raspberry purees! Just like our traditional fruited sour beers, Parallel is loaded with tons of real fruit, giving the beer a beautiful bright color and refreshing tropical, tart flavor.