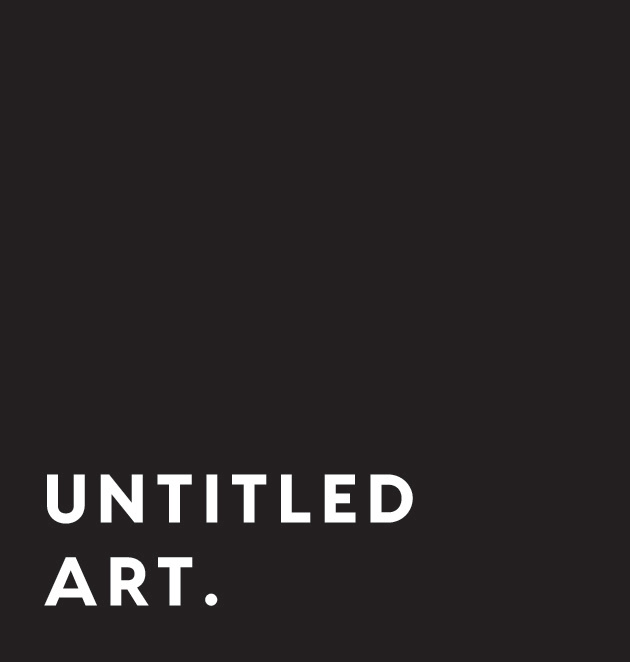 Chocolate Coconut Candy – 8% ABV
A Pastry Stout with Coconut and Chocolate
Beer Zombie – Hawks Blood – Horus Collab – Triple IPAHawks Blood, DDH West Coast Triple IPA 11% (Collab Horus Aged Ales)
Collaboration with Horus Aged Ales (Oceanside, CA) Double Dry Hopped with Motueka, Citra, Nelson, & Hibiscus. BEER POURS A RED COLOR
Beer Zombie – Zombie Whip – 8-Bit Brewing Collab
Peaches & Cream, Heavily Fruited Sour Ale 8% (Collab with 8-Bit Brewing Company)
Heavily fruited with peaches, vanilla, and lactose. Collaboration with 8-Bit Brewing Company
Down with the Thiqqness – Pastry Stout 13%
Pastry Stout with Graham Cracker, Vanilla, Marshmallow Fluff, Chocolate, & Coffee
Spin to win – Strawberry Banana Coconut v2: medium thickness pour
Round two of this beast is hitting the taps here at the Hoosier Brewing Co soon! The first round of this beauty holds a strong 4.20 on Untapped! There is a ton of strawberry and banana in this recipe and we finish it with a light touch of coconut making this one heavenly brew. 
Fruit Fusion: Limoncello Soft Serve: thin pour
Our next version of Fruit Fusion comes from a super popular drink combo but with a twist! We use loads of Limoncello softserve ice cream along with tons of real Lemon, and finish with a heavy dose of Limoncello smoothie mix! This one is super unique and will please the sour beer fans for sure.
PIE FACE: Blueberry Caramel Cheesecake: medium pour
Our Pie Face lineup is still our strongest brand and this new brew might hit the top of the charts! It is freak'n delicious. We paired fresh pureed blueberries with jug after jug of caramel topping and finished with our cheesecake crust treatment. 
NEW – Astronaut – Imperial Peanut Butter Porter
POG – passion fruit/ Orange/ Guava Sour – (7.2% ABV)
𝗣𝗢𝗚 is our brand new fruited sour making it's way to the market! The name stems from the blend of Passionfruit, Orange, and Guava which give it's delicious tangy flavor. Tropical oscillations converge with a sharp acidic kick for a blast of fruit-punch! After one sip, you'll want to play for keeps. 
MORE to Life – Helles Lager – (4% ABV)
A fresh batch of 𝗠𝗼𝗿𝗲 𝘁𝗼 𝗟𝗶𝗳𝗲 available now for all those looking for some crispness cheer(s)! This classically brewed American Lager is brewed with American malt, rice, and corn and is truly festive during any season. Lagered in our traditional horizontal tank, this certified crisper lends an intricate yet sessionable experience that will always keep you coming back for MORE….and cheers to the good life!