Feather Bar Fruit Sour – J Wakefield Collaboration
Introducing Feather Bar, our Imperial Florida Weisse that we made in collaboration with our friends at J Wakefield. Feather Bar was brewed with w/ barley, wheat, passion fruit, pineapple & prickly pear.)
Dreamyard – Hazy IPA 
 New England IPA that's made ENTIRELY from oats and wheat. Splendidly hazy with aromas of stonefruit, pineapple, and citrus. An insane amount of Citra and Denali hops per barrel make this beer an incredibly juicy and citrusy treat with an approachable level of bitterness
Advanced Fluid Dynamics 
Double India Pale Ale Brewed with Sabro, Lotus + Citra Hops
Guava Lime Gose
Sour Wheat Ale brewed with Sea Salt, Coriander, Lime Juice and Guava Puree
It's a Unicorn Thing
Double India Pale Ale brewed with Citra, Mosaic and Lotus hops
Pina Colada IPA
Double India Pale Ale brewed with over 3,000 pounds of Pineapple Puree, Toasted Coconut, Milk Sugar, Vanilla and Sabro and Lotus hops
Space Tunnel 
Indie Pale Ale brewed with Galaxy, Strata and Mosaic hops
Triple Berry Cheesecake berliner
Berlin-style Sour Ale brewed with nearly 2,000 lbs blueberry, raspberry + strawberry puree, milk sugar + cheesecake
Dreams – Creamsicle tangerine & Vanilla Gluten Free Smoothie 6.2% ABV 
This might be the best one yet. Sweet and tastes like orange creamsicle. Made with Tangerine, Vanilla & Vanillin.
Pina Colada Smoothie Seltzer – Collaboration with LUA Brewing
This thing is like a smoothie beer but not thick like a milkshake, rather thinner and crushable body with that classic Pina Colada flavor with a hit more carbonation. If you like Pineapple & Coconut this is for you!
Non- Alcoholic Italian Pilsner
Light crisp and less than 0.5% alcohol, this clean drinking beer is riddled with Hallertau Mittlefruh & Strata Hops.
Non- Alcoholic Floridaweisse Sour ale – #1 rated Non-Alch Beer in the world!
0.5% ABV. Non- Alcoholic Berliner Weisse with real passionfruit, Pink Guava and Cranberry. tart and Smooth. Tastes like real beer, nothing artificial. This is currently the #1 rated Non Alcoholic beer in the world 
Orange Cream Dbl Marbles Milkshake IPA
Milkshake Style Double India Pale Ale with Orange and Vanilla
Loads of ripe, juicy oranges emanate from the can and fill the air with its bright, citrusy aroma. A copious addition of both Amarillo and Citra hops add some tropical complexity that is rounded out with sweet vanilla and milk sugar for a dreamy creamsicle tang. (8% ABV)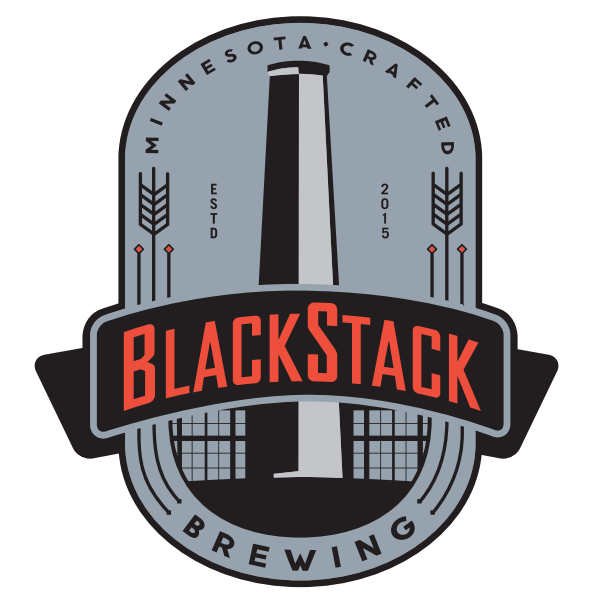 Building Blocks Citra & Oats DBL IPA 8% ABV
The Brews in this series are meant to showcase some of our favorite raw materials. In this case 2 different years of our hand selected Citra & Citra Cryo hops along with Malted & flaked oats, with the same base malt & yeast throughout the series so you can see how they stack up!
Live Bait – Fruited Sour (6.9%)
We got bloody crazy with terrifying helpings of Passion Fruit, Tart Cherry, Blood Orange, & Key Lime in honor of @sharkweek
 Blended on our House Mixed Culture Foeder Fermented Berliner Base. Come on in, the water's fine!
Local 755 Hazy IPA
Our Foggy Favorite. Azacca, Amarillo & a Gwop of Citra. Soft, Juicy & Hazy like 70's Home Movies.