Pixie Mix Cherry Crusher
This Cherry Crusher Pixie Mix is taking us back to 1995 and will have you listening to Nirvana, playing Mario and reminiscing the good ol' days when life was simple, the days were long and a big pitcher of cherry kool aid solved all the world's problems.
BA Exhausted Parent Imperial Stout – Chocolate Shoppe Series
Barrel aged imperial stout with espresso beans, cacao nibs and mik sugar. Based off of the ice cream flavor Exhausted Parent which is bourbon-spiked espresso ice cream swirled with bittersweet chocolate chunks.
Double Blueberry Sour
This is THE BEST beer to come out of Untitled Art in months. Truly a 10/10, pouring a perfect blue & purple color.  The amount of true blueberry, body, and carbonation is spot on. 
Bride of Dankenstein IPA 
You know what they say, the best things come in pairs. This Classic west coast single IPA is the significant other, or bride so to speak, to our Danknestein's monster. We sewed together a bouquet of Citra, Idaho 7, Cascade, Cashmere, Strata, and Amarillo to create a beer that is lighter and more fruit forward than her more monstrous other half, although sure to still ELECTRIFY
Dankenstein's Monster DIPA
IT'S ALIVE!!! IT'S ALIIIIIIIIIIVEEEEEEEE!!!
Just in time for the spooky season, this monstrous unfiltered double IPA packed is packed to the brim with classic and dank hops. We pieced together this monster with Cascade, CTZ, Chinook, Centennial, and Simcoe giving you big citrus. big pine, and all the dankness you could ask for. 
Brothers of the Freemason IPA
The only password you need to get into this masonic lodge is the word "Citra". Created in collaboration with our Bros (Pun definitely intended) at Booze Brother's Brewing out of Vista CA, this beer contains nothing but Citra. But don't take that as it being boring by any means. We tracked down every different variation of the Citra hop we could find to create this citrus bomb. Containing Cryo Citra, Incognito Citra, and regular T90 Citra hop pellets, this beer is much more complex than your standard single hop beer.
All you need to do is know the password and the handshake
Cash Stout
Imperial Coffee Stout Collaboration with Mostra Coffee. Notes of Dark Chocolate, Espresso and Rich Malt 
Galaxy Revengeance DIPA – Beer Zombies Collab
What do you get when Mason Ale Works and Beer Zombies put their head together for a collaboration? You can a hazy bursting with the Citrus, Peach, and Passionfruit that Galaxy is known for. This single hopped hazy double IPA is as dangerously crushable as it is delicious
Willy Time
Belgian Style White Ale: Brewed with Orange, Grapefruit Peel, and Coriander, and for a crisp and refreshing brew.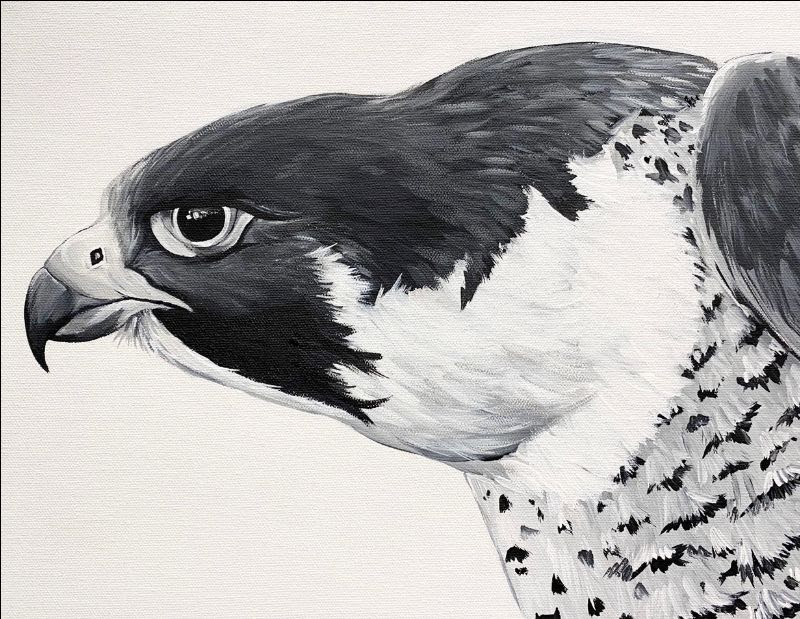 Mason Ale Works + Horus Aged Ales =
Ferrous Falcon Brewing
Kyle Harrop (Horus Aged Ales) teams with Mason Ale Works' Grant Tondro on new brewing project! These beers are amazing, you're really going to want to try these. Read about it here.


Cutthroat Committee DIPA – Collaboration with Outer Range Brewing
Double Dry Hopped Double IPA with Motueka, Riwaka, and Sabro Hops. Collaboration with Outer Range Brewing Co.
Mosaic Moose DDH IPA – Collaboration with Foam Brewers
Double Dry Hopped IPA with Flex, Mosaic, and Mosaic Cryo Hops
Life in the Clouds NEIPA
Fall into the rich embrace of this New England style IPA. Simcoe and Mosaic hops balance each other to make this juicy IPA explosively fruit forward in both taste and aroma while curbing any unbearable sweetness to make an extremely drinkable beer. The huge mouth feel ensures all of your tastebuds are enveloped in a blanket of tropical bliss, paradise in a can.
Rainbow Sherbet Sour
This Rainbow Sherbet Sour is our take on a classic warm-weather treat but can be enjoyed anytime throughout the year. Packed full of key lime, pineapple, orange and raspberry, it strikes the perfect balance between fruity sweetness and sour tartness.