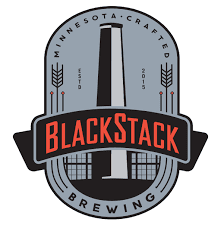 DDH Wavy IPA
Our Hand Selected Mosaic and a particularly danky lot of Sultana (The hop known formerly known as Denali, formerly known as Experimental #06277, formerly known as Nugzilla… Why didn't they stick with Nugzilla?



) on a smoove oat heavy base. Lush lupulin tubes for these less than tropical conditions.
Thatz Bier Kolsch
We've had Kölsch on the brain with our fam at Bricksworth Beer Co., so we brewed up this preposterously approachable beer inspired by the imminently crushable pseudo-"lagers" that have been brewed in Köln, Germany for generations. This version is step mashed with our beloved Weyermann Pils, a kiss of Wheat & German Ale Yeast before cold conditioning for 7 weeks to crispy perfection. That's Beer, Alright.
The Lost World TIPA – Collab w/ Toppling Goliath 
Our homies from Toppling Goliath came back up to get prehistoric in our brewhouse. To Pay homage to their dino classics & the not infrequent jokes about the amount of plants in our taproom, we used earth-rattling quantities of our hand-selected mosaic & mosaic cryo, TG's hand-selected mosaic & nelson sauvin & that new hotness, riwaka from their super secret stash. Lots of oil. Tread lightly.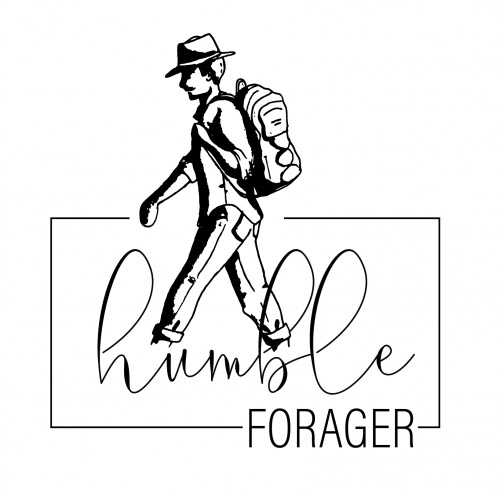 Mixing With Barrel Theory
Zombie cocktail inspired tiki sour ale! Brewed with passionfruit, pineapple, orange, Calamansi lime, pomegranate and our special falernum tincture. This is our collaboration with our pals from Barrel Theory Brewing Company in Saint Paul Minnesota.

Elevated Perspective – Version 7
This winter version of a hazy DDH Double IPA is brewed with winter wheat, a dash of oats and a blend of base malts. It boasts huge hop aromas and flavors of zippy citrus, dank kush, rich mango, and Bartlett pears. At 8% ABV it's the perfect addition to any sledding adventure as it will keep you warm and toasty!
Watermelon Pineapple Lime Smoothie Seltzer
To commentate the winter solstice and shortest day of the year knocking on our doors, we crafted a little bit of summer sunshine with the 5% ABV Watermelon Pineapple Lime Smoothie Seltzer. This gluten-free hard seltzer was brewed with over 
pounds of watermelon and pineapple puree, and a zippy dash of lime, to give you that real full flavored watermelon juice like sip.