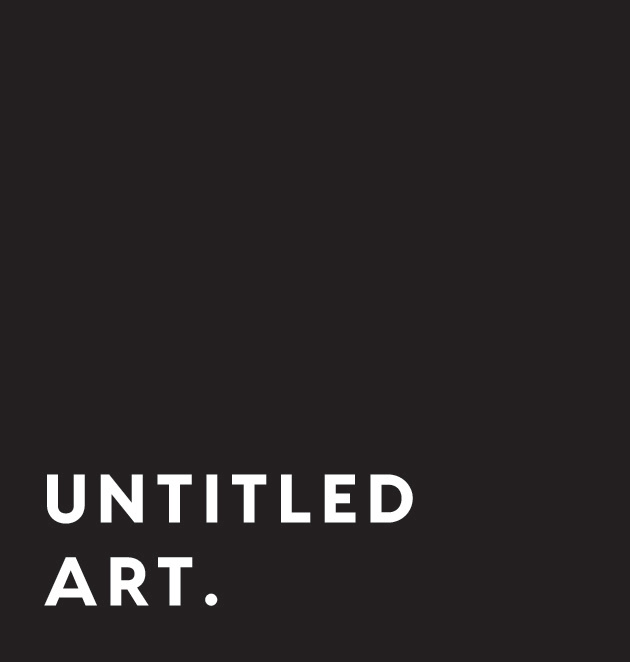 Hazy IIPA v12 – 8% ABV 
Big juicy double ipa brewed with Citra, Mosaic, Nelson Sauvign, Chinook hops
Sweet & Sour Georgia Peachy O-Rings – Pontoon Brewing Collaboration
Kettle Sour Berliner Weisse style ale with Peach Puree, apple and Pineapple Juice plus Peach Ring candy. 
AFTER CAREFUL CONSIDERATION –  DDH IPA (7.5%)
Things happen fast around these parts. Sometimes you get time to ponder on it. Sometimes you just gotta go for it. Thoughtfully doubled additions of Azacca Cryo, Citra, Cashmere, Idaho 7 & NZ Motueka. Just do what feels right.
Who's Idea is this? – Hazy Pale ale 4.8% ABV 
Hand selected Mosaic, New Zealand Nelson Sauvin & a dash of Columbus Cryo on a light & crispy Pilsner malt base. 
Local 755 – IPA 6.8% ABV 
Our Foggy Favorite. Azacca, Amarillo & a Gwop of Citra. Soft, Juicy & Hazy like 70's Home Movies.

Intergalactic Sofa Ghost – DDH New England Hazy IPA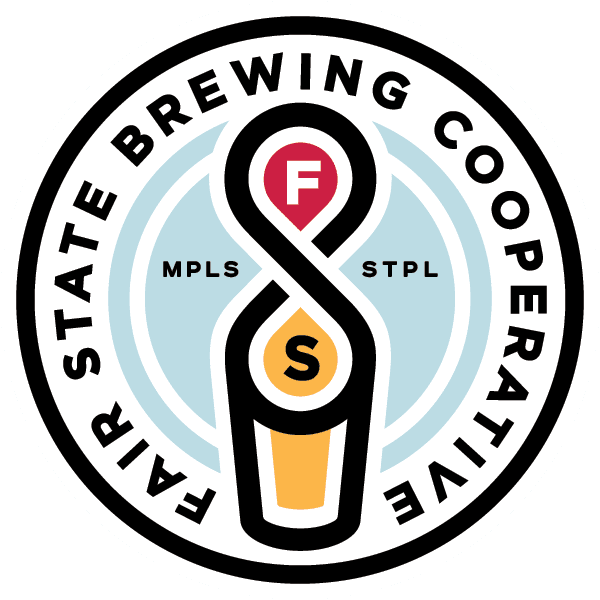 Skafl "snowdrift"- Hazy IPA 
SKAFL means "snowdrift" in Icelandic, and it's our second iteration of this kinda-sorta winter hazy IPA. SKAFL is a hair more aggressive than your average hazy, leaning into a winter-appropriate blend of dankness and fruit, with a lightly bitter edge. Hazy IPA brewed with spelt, wheat, and oats, fermented cool with our favorite German ale yeast, and hopped intensely with hand selected Sultana, Strata, and Columbus Cryo. SKAFL blends overripe tropical fruit notes with the right amount of dankness.
Tmave Pivo – CZECH-STYLE DARK LAGERFair State makes lots of lagers, we put a fair number of them in cans, but we've somehow never married a dark lager and an aluminum tube before. Tmavé Pivo is the sort of beer brewers get excited about. An obscure lager style that kinda only gets made in one place? Sign us up! Tmavé Pivo, essentially "dark beer" in Czech, is the Bohemian cousin to German Schwarzbier. Malty, round, with some dark malt flavor but none of the acrid roast character one might find in a stout, Tmavé Pivo is everything we want dark lager to be.