Pixie Mix Pink Lemonade Seltzer 
Taste the last drops of summer with our new 
Pixie Mix Pink Lemonade
!
We crafted another nostalgic Pixie Mix based on our favorite warm weather drink – pink lemonade! Lemon & raspberry flavors are blended into our special Pixie Mix based for a refreshing 5.5% ABV treat. 
Mango Strawberry Lemonade Imperial Seltzer
9% Imperial seltzer with mango and strawberry flavors.
BA White Chocolate Macadamia Stout – Collab with Eighth State – quantities are very limited
Barrel Aged Imperial Stout with Cocoa Nibs, Nuts, Vanilla and Milk Sugar.
Morever DDH IPA
This Double Dry Hopped IPA is a delicious juice bomb thanks to a hefty hopping of Citra, Motueka, & Simcoe hops. An endless succession of juicy pineapple, grapefruit, and tangerine notes are leveled out with a hint of bitterness that resolves onto a smooth and refreshing finish.
Strawberry Orange Dbl Marbles Milkshake IPA
Ever since we decided to explore the realm of making world-class Milkshake-Style IPAs there were two in particular that have taken on global recognition. So we decided, what would happen if the two joined forces to create something completely epic? Enter 𝗦𝘁𝗿𝗮𝘄𝗯𝗲𝗿𝗿𝘆 𝗢𝗿𝗮𝗻𝗴𝗲 𝗖𝗿𝗲𝗮𝗺 𝗗𝗼𝘂𝗯𝗹𝗲 𝗠𝗮𝗿𝗯𝗹𝗲𝘀. We combined our two most popular milkshake-IPAs and put them inside of the same glorious can for a legendary battle between the two titans. An all-out assault of tangy vs. juicy, tart vs. sweet, and good vs…well…also good. Ripe, succulent, and overflowing with both oranges and strawberries, this is one Marbles built for the ages. (8% ABV)
Exceeding Expectations Hazy IPA
First ever IPA from Company Values! Exceeding Expectations is a hazy IPA with Strata & Mosaic hops.
Entrepreneurial Spirit Smoothie Seltzer
Mango lemonade smoothie seltzer sour (gluten free).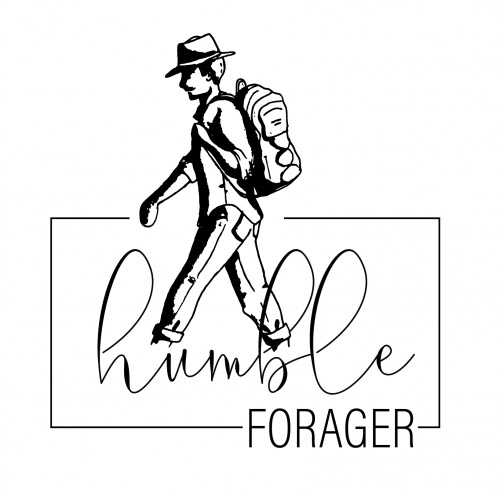 Enchanted Island Sour – Version 3
Inspired by a Hawaiian Mai Tai cocktail, this sour ale is bursting with tropical fruit tones and held together with a touch of almond and sweetened with blackstrap molasses.
Humble Bumble Buzzed Seltzer – Version 4
This is a super tropical version of the buzzed seltzer. The coconut is light but the other flavors are huge, and this should be a touch creamier than the previous versions due to the banana and mangosteen.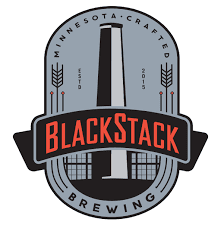 Miracle of Birth Center DIPA
State Fair DIPA w/ Milk Sugar (8.5%)
The Miracle of Birth Center is typically our first stop at the fair. Partially because it's the closest entrance the State Fair has to our brewery & partially because the combination of all that fried food + witnessing the awe & splendor of new farm animals entering the world in all of their uncensored glory can, at times, be a bit… unsettling. Our hand-selected Strata & Talus + a dash of Milk Sugar, you know… for the cows.
Standing Ovation TIPA
This is us seeing how much juice we can pull out of one of our favorite hop combos. Obnoxiously loud quantities of our hand selected strata, cashmere & cashmere cryo. Just be careful standing up… this one's a doozie coming in at a whopping 10.5%. 
Double Universe DIPA
A double-ized version of our flagship hazy IPA, Mirror Universe. Double Universe is absolutely slammed with Mosaic, Mosaic Cryo, Citra, Citra Cryo, and El Dorado hops, and brewed with tons of wheat and oats. We ferment it cool with our house IPA yeast, and the result is a massive beer that positively drips tropical character.
Mirror Universe IPA
Double dry-hopped hazy IPA brewed with wheat, oats, and lots of Citra, Mosaic, and El Dorado hops
Crankin' Foamers
Just your standard American Slammin' beer. A premium corn lager brewed the old fashioned way, with a cereal mash and an extended lagering period. Collaboration with Modern Times Beer.